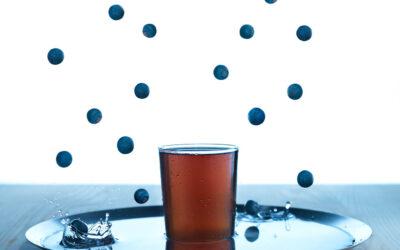 A Client from USA wanted recipe shots for Iced tea. This shoot really started a thought string to get ideas that synced with ingredients and idea, and kind of set up the future of my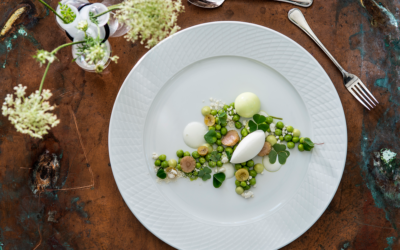 PHOBLOGRAPHER BEAUTY IN FOOD PHOTOGRAPHY One of the biggest photography blogs made this interview with me in 2016 Introduction: Photographer Anders Beier is an absolutely fantastic and inspirational food photographer that has been shooting for many years now. READ THE...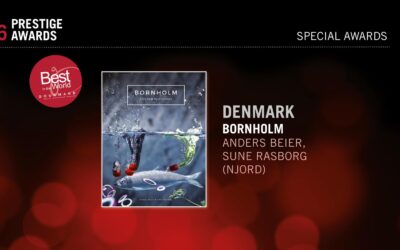 Gourmand Cookbook award The Gourmand World Cookbook Awards were founded in 1995 by Edouard Cointreau, and every year there is a award show, and in 2017 me and Sune won for special award of the jury. This year it is held in Yantai, China and here is your thank you...